Mar 7, 2016, 23:42
As extreme emotions rise within us all during these presidential primaries, keep in mind that angry thoughts, tearful breakdowns and power struggles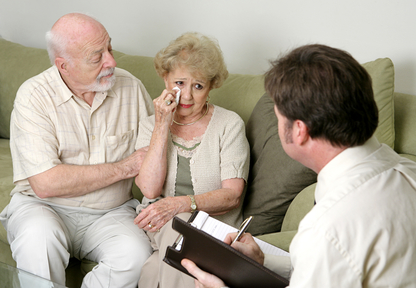 are normal in marriage counseling. We'll never agree on how to hang the toilet paper, but we're stuck with one another.
Listening to these patriotic tracks from our collection gives me respite from the yelling and screaming. They really do. Go to your happy place, America.
_________________________________________________________
Mike Bielenberg is a professional musician and co-founder of http://www.musicrevolution.com, a production music marketplace with over 40,000 tracks online where media producers, video producers, filmmakers, game developers, businesses  and other music buyers can license high-quality, affordable royalty-free music from an online community of musicians. mbielenberg@musicrevolution.com.