Jun 4, 2016, 17:59
When I was a young Specialist (E4) in the US Army Band, that organization's version of hazing new members was to make them perform in the dixieland band. Dixieland music isn't technically challenging, so that group was filled with guys either close to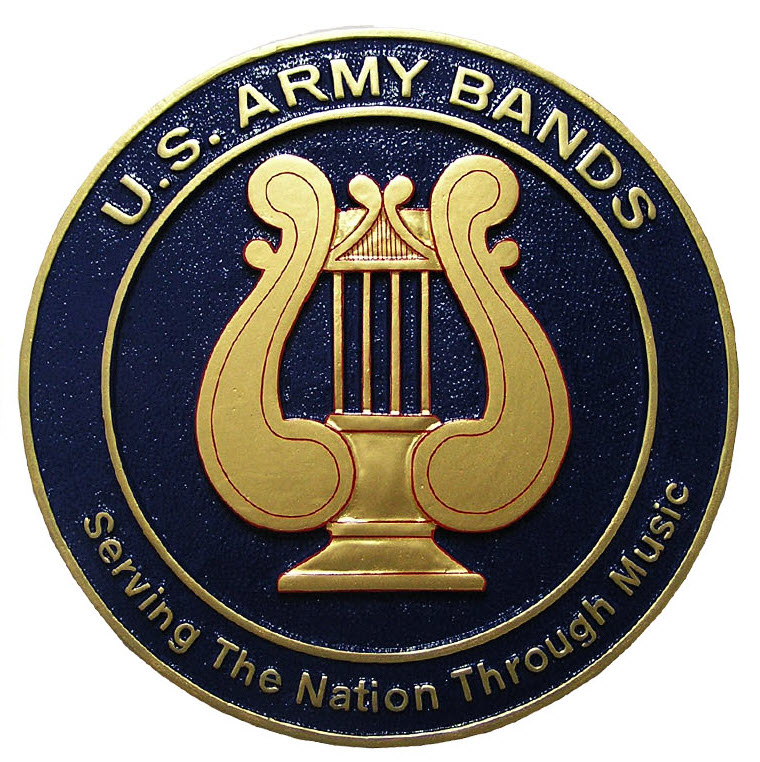 retirement or wet-behind-the-ears. The "star" musicians were way too cool to play that stuff.
So off we would go in a government van loaded with banjos, tubas and clarinets to perform dixieland music at the local elementary school. And here's the thing..the kids couldn't stop dancing. The teachers trying to control them couldn't stop grinning. There is just something about a sloppy, oom-pah groove played by real people – playing real instruments – who don't give a rat's a%& that works.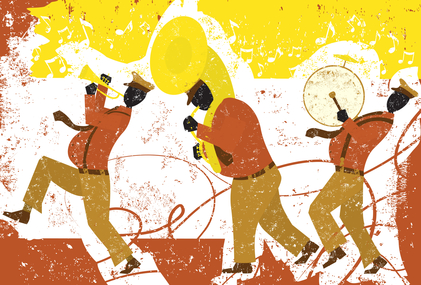 MusicRevolution.com customers seem to agree; "ragtime"  and  "dixieland" are among the most searched terms on our  website. So to  you, dear customer, we wisely offer you this fresh collection of  dixieland/ragtime music…
Enjoy!
____________________________________________________________________________________________
Mike Bielenberg is a professional musician and co-founder of http://www.musicrevolution.com, a production music marketplace with over 44,000 tracks online where media producers, video producers, filmmakers, game developers, businesses  and other music buyers can license high-quality, affordable royalty-free music from an online community of musicians. mbielenberg@musicrevolution.com.