Jun 15, 2016, 11:15
We think Joi Veer's new single, "So Much Further Than Far Away – Remix", would fit perfectly in an episode of USA Network's Burn Notice for the same reason the show fits perfectly into our lives; it stays at just the temperature you need…for as long as you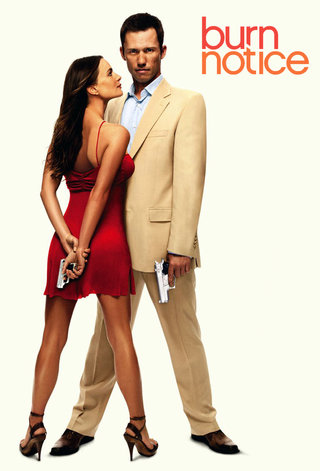 need.
Almost every scene in Burn Notice kicks off with a peppy indie tune that quickly fades down to make room for dialog about spy technology – riveting stuff for nerds like us. And the music always sets the all-important emotional tone: Yes, bombs will explode and people will be kidnapped. But relax – it's all in good fun.
"So Much Further Than Far Away – Remix" (featuring the skills of LA producer/keyboard/programming wiz named Nifna Mann) possesses that culturally-aware, Tarantino-like stamp of a song that takes itself seriously…so you don't have to. We hereby nominate "So Much Further Than Far Away – Remix" for inclusion in every future episode of Burn Notice. Don't ignore us, USA Networks. You taught us spy stuff.
Thanks, Joi, for another outstanding addition to the MusicRevolution.com library.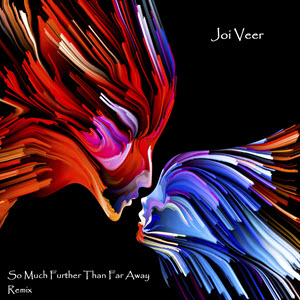 ____________________________________________________________________________________________
Mike Bielenberg is a professional musician and co-founder of http://www.musicrevolution.com, a production music marketplace with over 44,000 tracks online where media producers, video producers, filmmakers, game developers, businesses  and other music buyers can license high-quality, affordable royalty-free music from an online community of musicians. mbielenberg@musicrevolution.com.