Aug 10, 2017, 01:33
I once had a steady gig playing piano at a Sunday brunch on a military base. I was never happy with my pay, so after a few months I met with the club manager to politely asked for a raise. "We can't do that," he said. "And in fact, next weekend will be your last weekend." D'oh!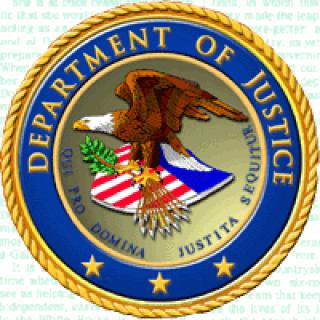 That's kind of what happened to ASCAP and BMI when they recently asked the U.S. Justice Department to revisit a 1941 consent decree against them. The decree, borne out of concern that ASCAP and BMI are monopolies, stated that ASCAP and BMI must grant businesses a license for their music, even if ASCAP/BMI doesn't like the offered price. The decree has been like a pair of handcuffs on ASCAP/BMI for decades.
"Nothing's changed, guys," the Justice Department said. "It's 2014. And you still look like monopolies. So you still have to grant a license to any who asks. And no, you can't make exceptions such as Katy Perry's Firework being used by Pandora but NOT by Spotify. Your song ownership records are a mess. And business owners don't have time to sort through all that."

"Oh, yeah. And one more thing. When songs created by your writers were co-written by non-ASCAP members, you STILL have to grant licenses to business owners for that song. The royalty accounting headache is your problem."*
Ouch.
So what does this mean for restaurant owners? It means that theoretically, business owners can play music written by ASCAP and BMI members in their establishments….at any price they want. But good luck trying to cite a government consent decree with their sales rep.
Business owners should also be aware that a new entity, unbound by ancient leglislation, lurks on the horizon. In an epic case of talking out of both sides of one's mouth, the US government gave just one organization monopolistic control over every "sound recording" of every song ever made.
They're like one of those myserious, deep-voiced characters you meet for the first time while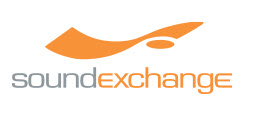 the credits are rolling at the end of a Marvel film.
I give you….SoundExchange. Stay tuned.
*The U.S. Justice Department did not say those exact words. I'm paraphrasing.
Source:
http://www.latimes.com/opinion/opinion-la/la-ed-ascap-bmi-justice-department-20160804-snap-story.html
_______________________________________________________________________________________
Mike Bielenberg is a professional musician and co-founder of http://www.musicrevolution.com, a production music marketplace with over 50,000 tracks online where media producers, video producers, filmmakers, game developers, businesses  and other music buyers can license high-quality, affordable royalty-free music from an online community of musicians. mbielenberg@musicrevolution.com.