Sep 7, 2017, 12:03
Most of us know how "runners high" works. After an intense workout, our bodies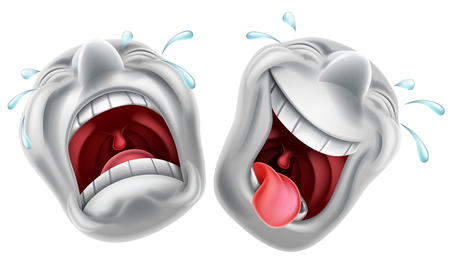 produce endorphins. Then those "feel good" chemicals pump through our veins while our muscles heal. We feel achy, but we're grinning. Free anti-depressants!
But did you know that laughter – which has absolutely nothing to do with working out – is also physically driven by endorphins? When comedian Louis C.K. talks about raising kids, he exposes deep truths to which any parent can relate, but would never say outloud. Those truths hurt; and our body's physiological remedy is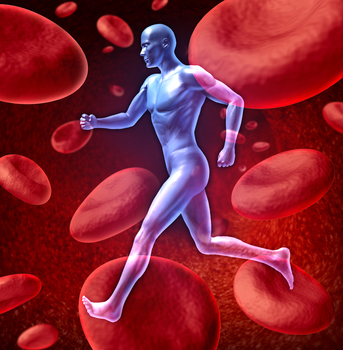 no different than that which happens after twenty pushups. Our body throws pain-killers at us because it's hard to hear, "Sometimes I hate my kids." That's what's happening when we laugh our butts off.
Truth tellers are more important in 2017 than ever before. If comedians don't give voice to the raw truths we think but do not say, who will? CEO's? Politicians? Advertisers? Don't think so Hence, it is with sober and un-funny reverence that we pay homage to those in the creative arts who tickle funny bones. May this collection of royalty-free tracks catalyze the healing qualities of your punchlines and help you save us all.
Sources:
https://www.scientificamerican.com/article/why-laughter-may-be-the-best-pain-medicine/
https://www.youtube.com/watch?v=ReRcHdeUG9Y
https://www.psychologytoday.com/blog/happiness-in-world/201101/why-we-laugh
_______________________________________________________________________________________
Mike Bielenberg is a professional musician and co-founder of http://www.musicrevolution.com, a production music marketplace with over 50,000 tracks online where media producers, video producers, filmmakers, game developers, businesses  and other music buyers can license high-quality, affordable royalty-free music from an online community of musicians. mbielenberg@musicrevolution.com.