Oct 4, 2017, 12:00
TunesMap is an app you can run simultaneously with Apple Music to see visuals that correspond to whatever song you're listening to. It was recently featured in the New York Times. This is an open letter to founder/creators G. Marc Roswell, Erik Loyer, Jon Blaufard, Nigel Grainge:

Gentlemen, as a person who's built and managed a number of music-related services, I know the pain of hearing a distant relative give unsolicited user-experience advice at Thanksgiving dinner. But since I don't know any of you, I'll go ahead as your old Uncle Harvey and do just that.
Love the idea! I want your product to improve my life in two ways:
1) Give Record Label Art Directors A New Way to Blow My Mind
I want TunesMap to be a palette on which that genius graphic designer sitting at Warner Music right now can express how she/he feels about Clean Bandit's upcoming single.
The artist in me has painfully learned that record labels are not The Bad Guy. Someone has to pay for the studio time. Someone has to tell the artist the album's still not good enough. Someone had to tell
the Doobie Brothers
they weren't going to the next level without
Michael McDonald
. And for the purposes of this discussion, someone has to market the artist.
Like that writer at the New York Times, I too get whimsical about sitting in a foggy room, holding a beautiful album cover in my hands and letting the label's art department take me for a ride. Let young creatives at the label do this.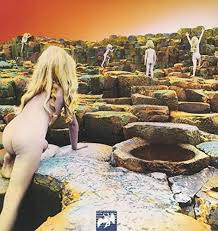 Like HBO and MTV, it will be so new that suits like us won't be paying attention. Therefore it will be awesome.
2) Help My Family Explore Lyrical References
Last week
Chance the Rapper
debuted a new song on the
Stephen Colbert Show
. My teenage son can't stop listening to it. The authenticity of the performance makes my wife cry every time she hears it. The 2nd verse starts with:
I think my little cousins want their cousin back; the automatic quarterback who doesn't rap. They know I used to drive to Hammond for the Roman candles. Lied about coming back; the last straw that broke the camel.
It took me fifteen minutes of Google searches to learn that the state of Illinois –
Chance the Rapper
's home state – has some of the strictest fireworks laws in the U.S. So if a teenager wants to blow up Roman Candles, he must drive 23 miles and cross states lines into Hammond, Indiana. It turns out Chicago is really close to Indiana. Geography lesson. Boom.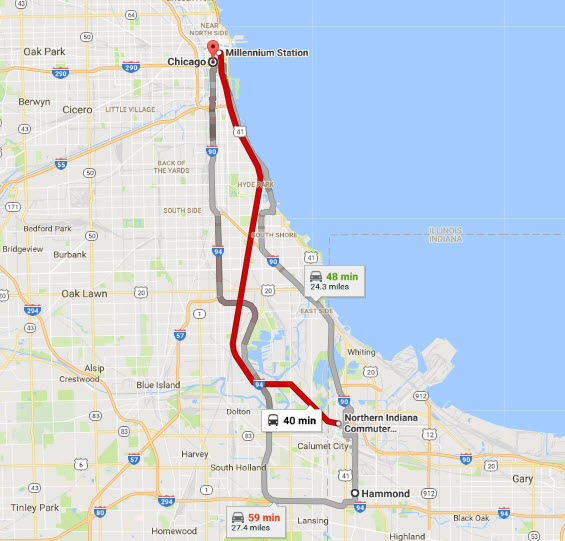 I expect your product to make it more enjoyable than ever for my son to make educational connections like this. Goodness knows he'll take advice from
Chance The Rapper
over me any day.
—
So I suppose in 2017 your biggest challenge, from a content standpoint, will be differentiating your feed from the barrage of over-produced music videos and invasive pop-up ads that four billion of us have to endure each day.
Please take your product to a higher level than that.
Gene Simmons
said, "People listen with their eyes." And artists are the only people left in this world who tell the truth.
I implore you, gentlemen. Use those principles to better connect us all with the music we love.
___________________
Mike Bielenberg is a professional musician and co-founder of http://www.musicrevolution.com, a production music marketplace with over 50,000 tracks online where media producers, video producers, filmmakers, game developers, businesses  and other music buyers can license high-quality, affordable royalty-free music from an online community of musicians. mbielenberg@musicrevolution.com.