Oct 15, 2015, 23:53
A person's politics – much like the person they marry or their religion – is largely an emotional decision. Therefore a political candidate who tries to solicit votes must know they're diving into an ocean of mass psychosis most of us couldn't comprehend.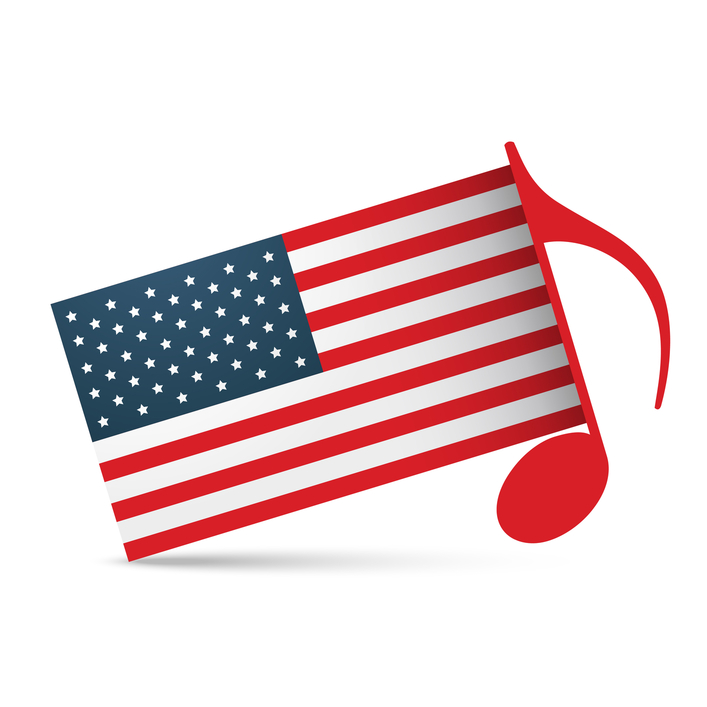 That's probably why former Fed Chairman Alan Greenspan, who worked for five Presidents, recommended that anyone who actually wants to be president should automatically be disqualified from being president. "Gerald Ford was as close to normal as you get," he said "….and he was never elected."
Regardless of which side of the aisle you emotionally fall, you probably want a president who gets things done. After watching Donald Trump's team do everything they believed necessary to secure the rights to Aerosmith's "Dream On" and still get blocked from using the song, I would say any candidate who can successfully navigate the world of music licensing deserves to be president.
The litany of gotchas a candidate would face when trying to use, for example, Gloria Gaynor's "I Will Survive" would go something like this:
If the candidate uses the original recording of "I Will Survive" at a rally in an Iowa cornfield, Universal Music Group could sue for unauthorized use of the sound recording. Even though the label didn't originally write or publish the song, they own the sounds that were actually recorded by the musicians. Stay with me here.
If, to get around this, the candidate then hires a local church choir to perform the song(!), ASCAP can sue for an authorized public performance of a song written by their long-time member Freddie Perren. 
If the candidate then moves the rally into a local auditorium that has an ASCAP license, ASCAP can sue the candidate the moment the video gets posted on the candidate's website…internet is considered a public performance.
If the candidate bones up the ASCAP fee and begins using the song in their campaign videos, 

Warner-Tamerlane Publishing Group can then sue because a synchronization license was not obtained to allow use of the song as part of a video.

And finally, if Gloria Gaynor herself becomes infuriated by the candidate's careless remarks about hair extensions, as the artist she can sue for "false endorsement". I'm not making this up.
Therefore, dear political candidate, let us make your life easier and humbly offer you royalty-free music for under $100 hand-picked from our catalog of over 40,000 tracks. This music is perfect for that short, but critical period of time between the end of your speech and the baby-kissing. Good luck.
"All Across America" by Steve Steckler
"Corporate Drive" by Stern Muzik
"Victorious" by Shockwave-Sound
"Upwardly Focused" by T. Brown
"Champions" by Fatto Music
_________________________________________________________
Mike Bielenberg is a professional musician and co-founder of http://www.musicrevolution.com, a production music marketplace with over 40,000 tracks online where media producers, video producers, filmmakers, game developers, businesses  and other music buyers can license high-quality, affordable royalty-free music from an online community of musicians. mbielenberg@musicrevolution.com.